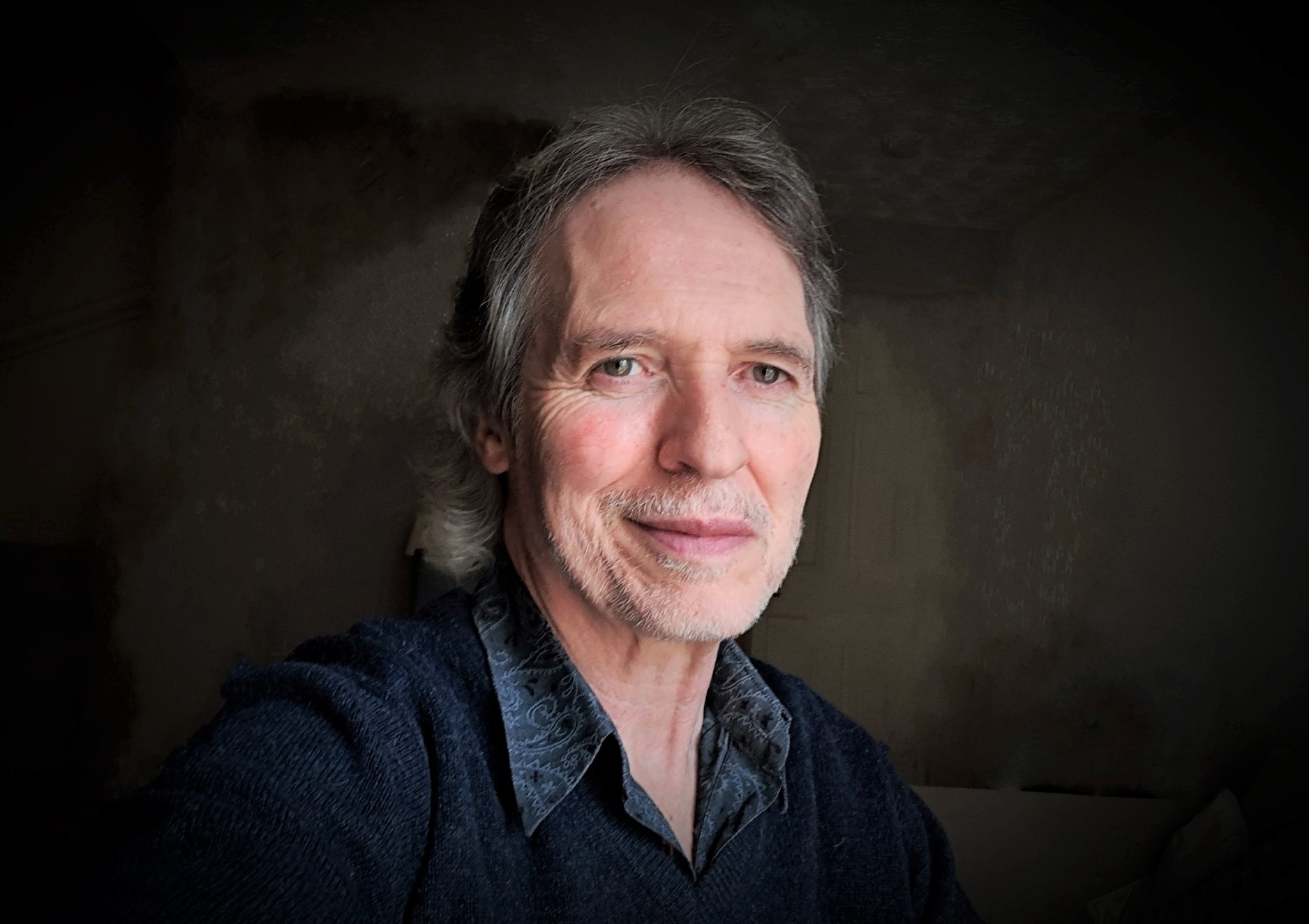 Where can someone begin to discover something of true value in this increasingly paranoid world? The truth never changes, but what does change is the way it can be realised at any particular time in human evolution.
In this era of super-technology and instant communication at the touch of a button, this spiritual teaching utilises the energy of these times in a way that can bring about lasting changes for good in the life. When someone hears the truth of themselves they start to come alive by letting go of false assumptions such as guilt or remorse that often burden people throughout their entire lives.
This is a practical teaching that has no psychic embellishment, such as visualisation, rituals or ceremonies, but is grounded in the living reality of what it means to be a human being of the earth.  And it doesn't shy away from the often confrontational areas of personal relationships and sexual love.
The website is updated regularly with new articles, videos and responses to people's questions. You can subscribe to receive new posts directly to your inbox.
In love and truth I welcome you all.
Lance Kelly